IT'S TIME YOU EXPERIENCED EAGLE CLEAN!
AFFORDABLE COMMERCIAL CLEANING SERVICES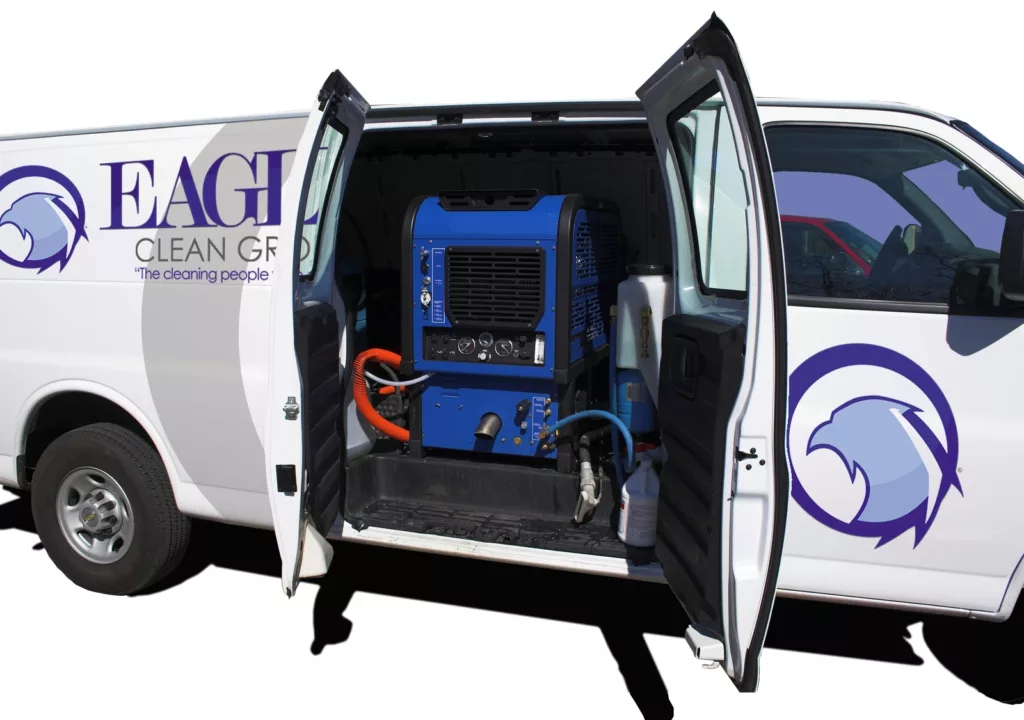 If you are in need of a quality commercial cleaning company,
then look no further than Eagle Clean Group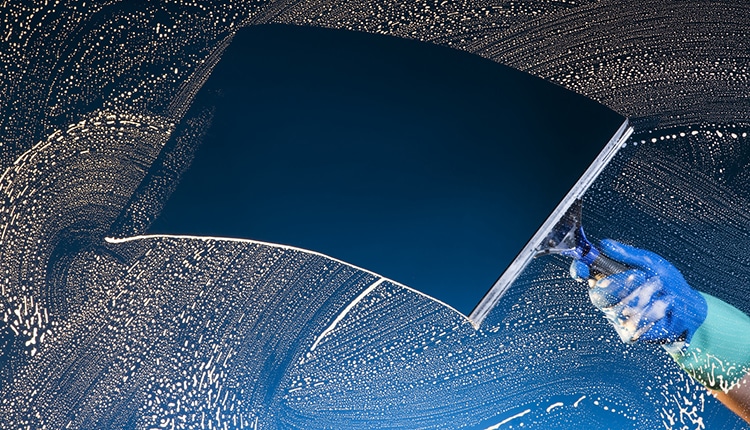 WINDOW CLEANING
COMMERCIAL WINDOW WASHING
POST CONSTRUCTION WINDOW CLEANING
FRAME CLEANING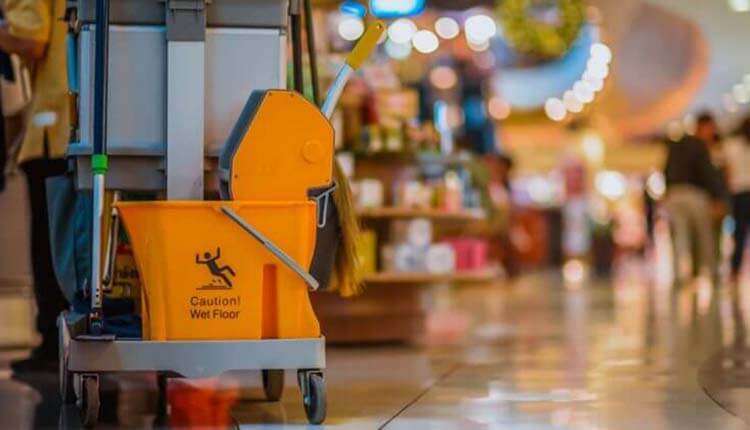 COMMERCIAL CLEANING
GREEN CLEANING
HIGH DUSTING
PRESSURE WASHING
CONSTRUCTION CLEANING
COVID-19 SANITIZING
EMERGENCY SERVICES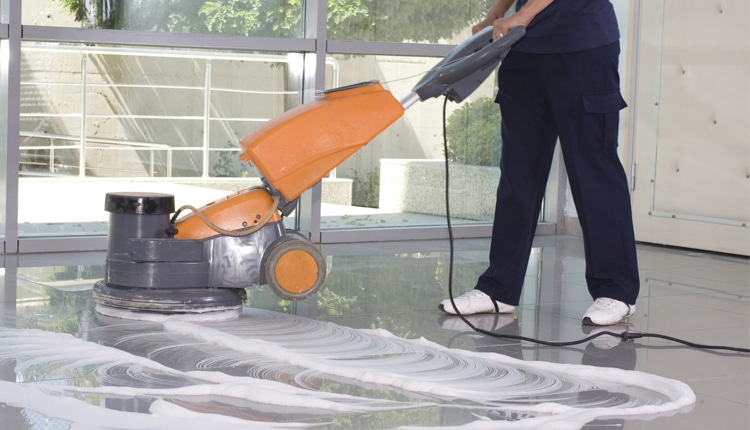 HARD FLOOR MAINTENANCE
STRIPPING & WAXING
HIGH SPEED FLOOR POLISHING
TILE AND GROUT CLEANING
DEEP MACHINE SCRUBBING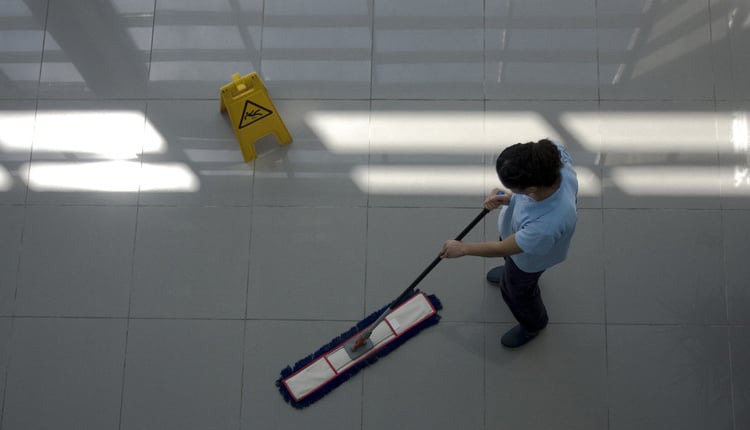 JANITORIAL SERVICES
CONTRACT CLEANING
PORTER SERVICES
RESTROOM SANITATION
TRASH/RECYCLING
FOOD AREA CLEANING
VENT CLEANING
JANITORIAL SUPPLY PROCUREMENT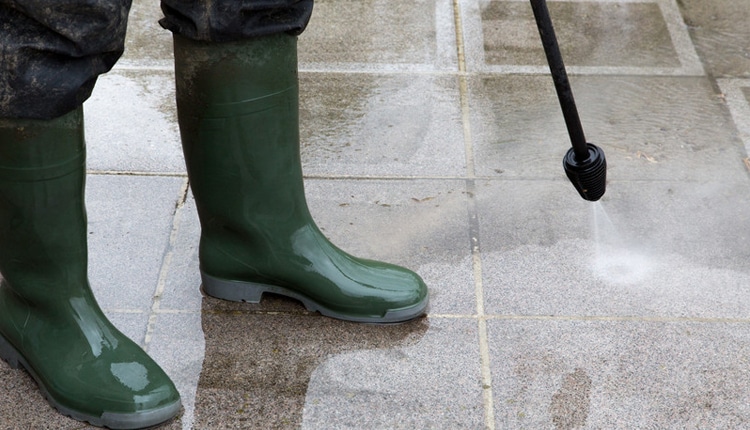 PRESSURE WASHING
COMMERCIAL POWER WASHING (Hot And Cold Water Available)
POST CONSTRUCTION PRESSURE WASHING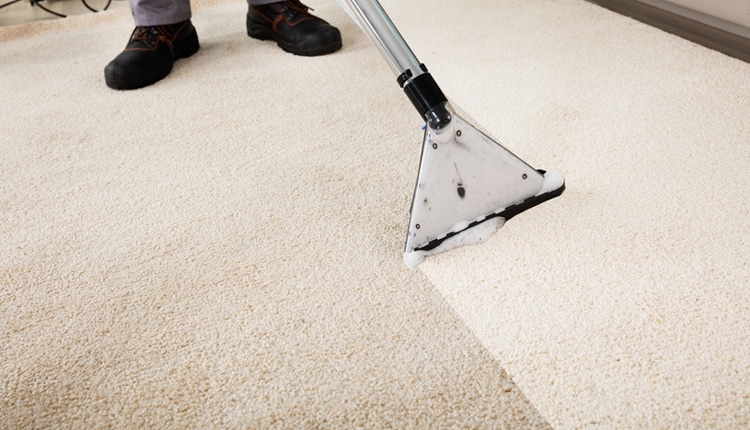 CARPET & UPHOLSTERY
TRUCK-MOUNTED CARPET EXTRACTION
DRY CLEANING
FURNITURE CLEANING
BONNET CLEANING
SANITIZING & DEODORIZING
EMERGENCY WATER EXTRACTION
PROTECTANT APPLICATION
I am very pleased with the quality service your staff has provided. I seldom have any problems and any issues are always promptly resolved. I continue to get comments from touring prospective parents about how clean our school is.
Gordon Bryan
The Goddard School

We've used Eagle Clean for over 15 years now in South Florida for all of our cleaning needs. In addition to being reliable, honest, and flexible, they provide a high quality service. We strongly recommend them!
Angel Gonzalez, CEO
Fortress Contruction Inc.
I would just like to express my gratitude for the incredible cleaning work this company did in my office. Despite it being a small one, they were very professional and thorough. Thank you!
Emily M. Games
For over 17 years, we have been doing business with Eagle Clean Group across all our locations. We have never had reason to look at anyone else for our cleaning needs. We consider them a trusted business partner, providing a high quality service at a fair price.
David Tornek
Meat Market Restaurants
Eagle Clean Group is an upstanding and reliable cleaning company! They have been cleaning Hooters of San Marcos for over 6 years and within those years they have provided exceptional customer service! Working with Nick Grudger and his staff is always pleasure! If you are in need of a commercial cleaning company look no further! They are flexible and willing to assist you with all your needs!
Elizabeth Mercado
About Eagle Clean Group Commercial Cleaning Services
Since 2002, Eagle Clean Group has been trusted by single locales to Fortune 500 companies. Eagle performs commercial cleaning services that deliver a clean, presentable environment. As a result, our work is appreciated by customers and employees alike. You will also enjoy the comfort of knowing our services will be performed at the correct time and with great attention to detail.
Eagle Clean Group provides reliable service with no contracts or start-up fees. We also perform a complete assessment of your business's needs. This is included in your Free Quote. Whether you are in search of hiring your first commercial cleaner or need to replace your current cleaner, Eagle Clean Group is the solution. Most importantly, contact Eagle Clean Group Today!